Arecibo Observatory KP4AO reception tests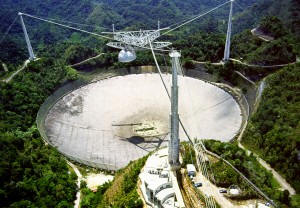 ---
22nd march and 17-18th April 2010 - 432.045 Mhz
9 el. Tonna, abt. 10dBd, JA4BLC preamp 0.4dB NF

Off the moon

FT-847, 500Hz IF filter, Spectrum Lab, VK3UM EME

KP4AO's weak trace on the waterfall

AUDIO: KP4AO calls NC1I

KP4AO CALL: KP4AO

>>> UPDATE: 17-18th april 2010 <<<

17th april: QRV at IK5AMB / IK5VLS home, 25el LY, preamp.

SSB Signal was loud!

17th april: KP4AO working pileup

18th april: JT65B as received at my qth with the 9el tonna, best -17 dB.